It may already be here. I've been cooped up in a negotiating seminar for the last couple of days, but now I am FREE, and can finally enjoy that it has stopped raining and the sun is shining. And it's warm. It feels like summer, leading up to this first weekend of the summer season. I am taking tomorrow off to clean the house and spread mulch, because that's how I roll, and then I'm looking forward to visiting the nearby
North River Arts Festival
, hanging out with friends, grilling and enjoying the good weather.
Some other things I'm looking to do in the near future:
1) Negotiating a good deal on the sofa I've been stalking.
2. Making a decision about window coverings for the above living room. I was thinking I would get some simple ivory twill roman shades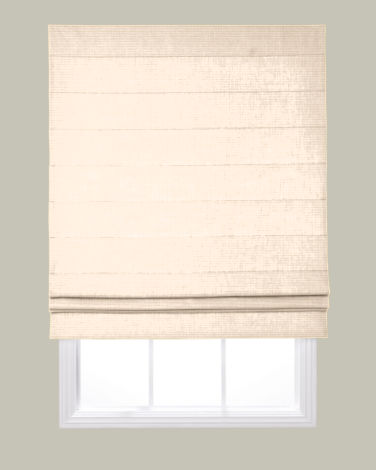 and then introduce them to the glue gun, and some trim like this
But now I'm leaning toward something with more texture. I love this seagrass.
3. Doing a quick makeover of this lamp I picked up for zero dollars at a yard sale last weekend.
You might think it was worth zero dollars, but I'm going to turn it into a fine specimen for our porch.
4. Wash the inside of all of our windows. I did the outside last weekend. Or was that the weekend before? It's always such a long process.
5. Scrub and stain the porch.
What projects or fun weekend plans are you thinking about?